Acupuncture and Sports Massage
Acupuncturist: Kirstie Smith BSc (Hons), MBAcC.



Traditional Chinese Acupuncture and Massage and Sports Massage.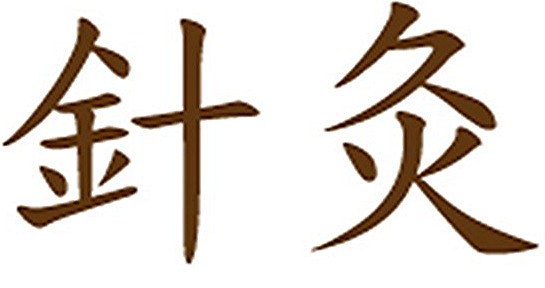 These are the Chinese Characters for "Acupuncture"
Left character -
needle
Right character –
moxibustion
The Chinese word for acupuncture
zhen jiu
is pronounced
jen jio
Traditional Acupuncture treats you - the whole person and not just the symptom. Our Holistic approach recognises that your illness and pain are signs that your body is out of balance.
Your initial consultation and treatment will take approximately one and a half hours .
Your follow-on treatments will be between 50 minutes and an hour each.
Sports Massage helps to alleviate sporting injuries with manual techniques and relieves everyday anxiety and stress, helps relaxation, aids sleep, and promotes a sense of well-being, involves the application of pressure (by kneading, rubbing or traction) to help ease musculo-skeletal problems.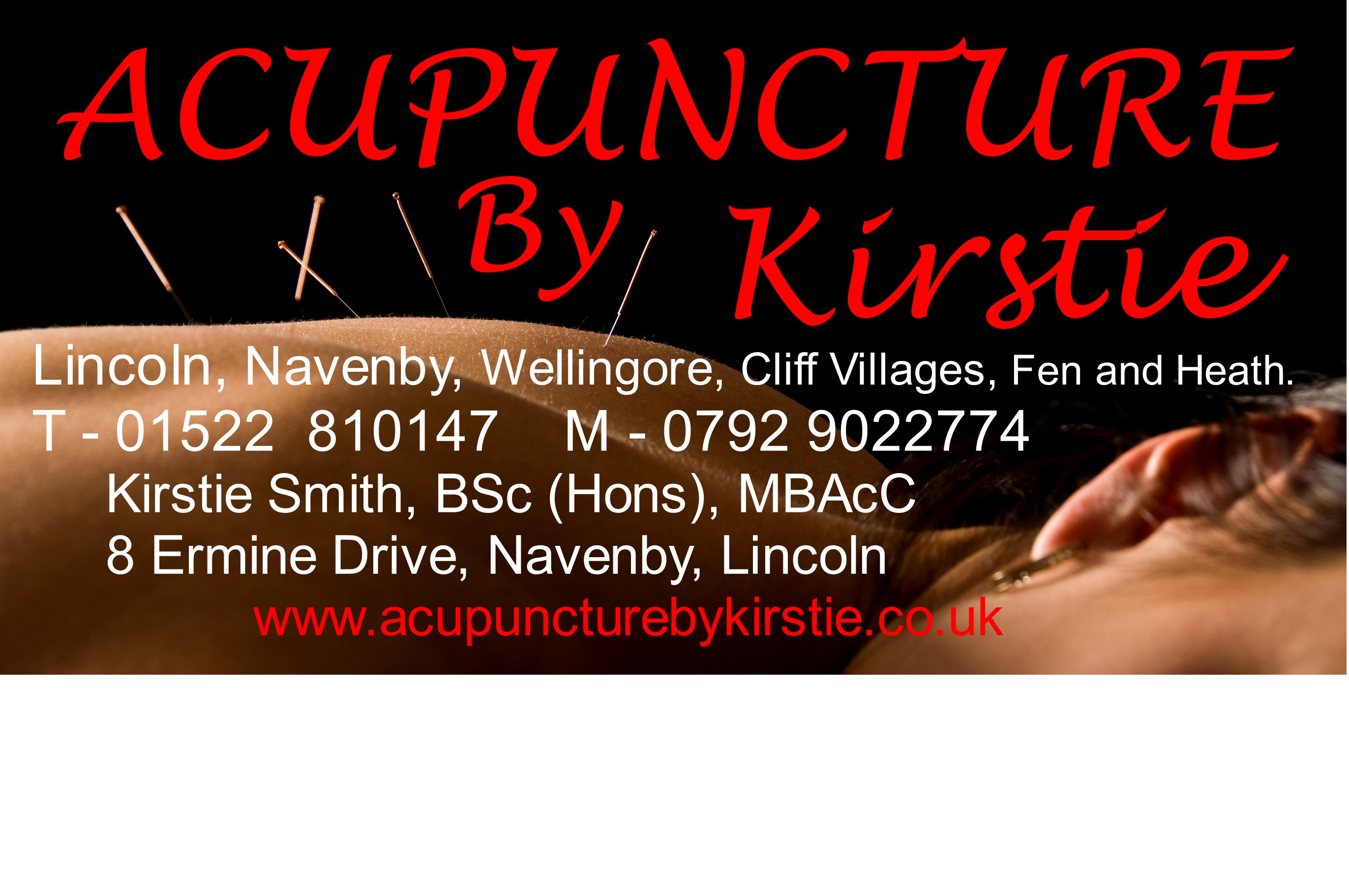 Covid-19 Procedures, Treatment, and Pre-appointment Screening and Consent.
Treatment.
As you will be aware all businesses have rules for visitors to follow for their safety and the safety of others. Please read through before attending the clinic. If you have any further questions, please let me know.
Current guidelines for Covid-19 apply, , if you have questions, please ask.
Entering the clinic, patient arrivals and departures are spaced so that all visitors to the clinic can remain socially distanced, and to give time for sanitising in between appointments.
Unless you require assistance for specific support and care needs, we ask you to come alone for the appointment where possible unless a chaperone, parent or carer is required.

Before arrival if you have come into contact with someone who has tested positive and you have had Two Covid 19 Vacinations, I will need to see evidence of your negative PCR test, and evidence of a negative Lateral Flow Test for the day of your appointment.

If you have not had two vacinations, then Government Guidelines apply, and we will need to rearrange your appointment.
If unsure, please contact me before attending the clinic.
You will receive a specific time for arrival
Hand washing - there is a alcohol gel dispenser placed at the entrance, please use on entering.

Face masks and respiratory hygiene, if you wish to wear a face mask you may bring your own or I am happy to provide one for you upon entering the clinic. I will wear a mask and apron and appropriate PPE where necessary.

If you need to sneeze or cough while in the clinic, please do so into a tissue and dispose of it in the bin provided. Kindly wash your hands immediately after doing so.
There is a Covid 19 consent form to sign.
Payments; cashless payment where possible please.
Procedures to protect against transmission of Covid-19, establish Risk and to obtain Consent

In clinic I have instituted procedures to minimise risk of transmission of Covid-19, it is impossible to completely eliminate all risk.

Privacy Notice
Acupuncture By Kirstie
The processing of personal data is governed by the General Data Protection Regulation 2016/679 (the GDPR). This Legislation gives more rights to you as the individual and more obligations to organisations holding your personal data.
Click on the GDPR Link >>>
to read the Acupuncture By Kirstie Privacy Notice

Acupuncture By Kirstie,
Kirstie Smith, BSc (Hons), MBAcC
Acupuncturist,
Practitioner of Traditional Chinese Medicine,
Please Call for Appointment
T - 01522-810147
M - 0792 902 2774
or
e-mail
Kirstie not Kirsty (just here to pick up search with name as Kirsty)

acupuncturebykirstie@outlook.com
This standards compliant, simple, fixed width website template is released as an 'open source' design free to download and used by modifying and amending. The 'design by dcarter' link in the footer of the template indicates original author.
This template has been tested in the following browsers; Internet Explorer 8, Internet Explorer 7, FireFox 3, Google Chrome 2, Safari 4